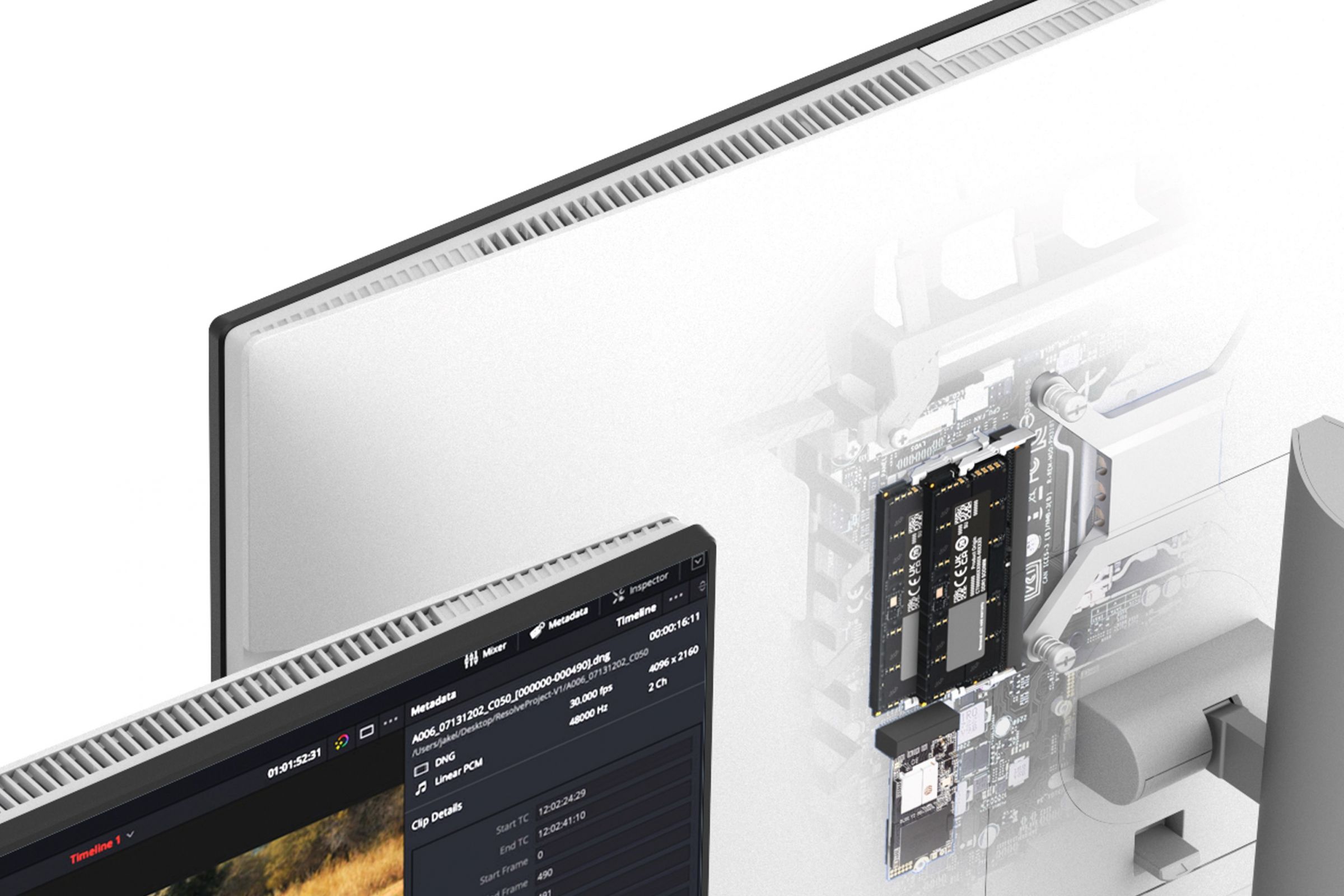 Quality Assurance
Best All In One PC quality
At Hibertek, quality is our foundational principle. We are dedicated to producing high-quality products that find application in various sectors, including industrial, medical, and commercial fields. To achieve excellence, we implement some strategies for our All-In-One PCs: Leveraging Abundant Resources, Collaborating with Premier Factories, Utilizing Private Tooling, Implementing the Total Quality Management (TQM) Process. This unwavering commitment to quality underscores our mission to deliver outstanding All-In-One solutions across diverse industries.
---
Implement Strict Product Test:
DROP TEST- Package drop test simulates if packing material can prevent AIO damage from dropping during handling and transportation.
TEMPERATURE TEST- Temperature testing determines how components, subsystems and complete systems behave in severe environments.
HUMIDITY TEST- Humidity test simulates the humidity conditions that products are exposed to during their lifetime to reduce the risk of product failure in the field.
VIBRATION TEST- Package vibration test simulates different types of vibrations that packages suffer during handling and transportation.
With these six basic methods, Hibertek enhances customer satisfaction, reduces our partner's service cost, and increases our customers' reputation and repeat orders. Many of our customers are introduced by our existing customers because they trust us and gain more and more profiles by working with us.
갤러리