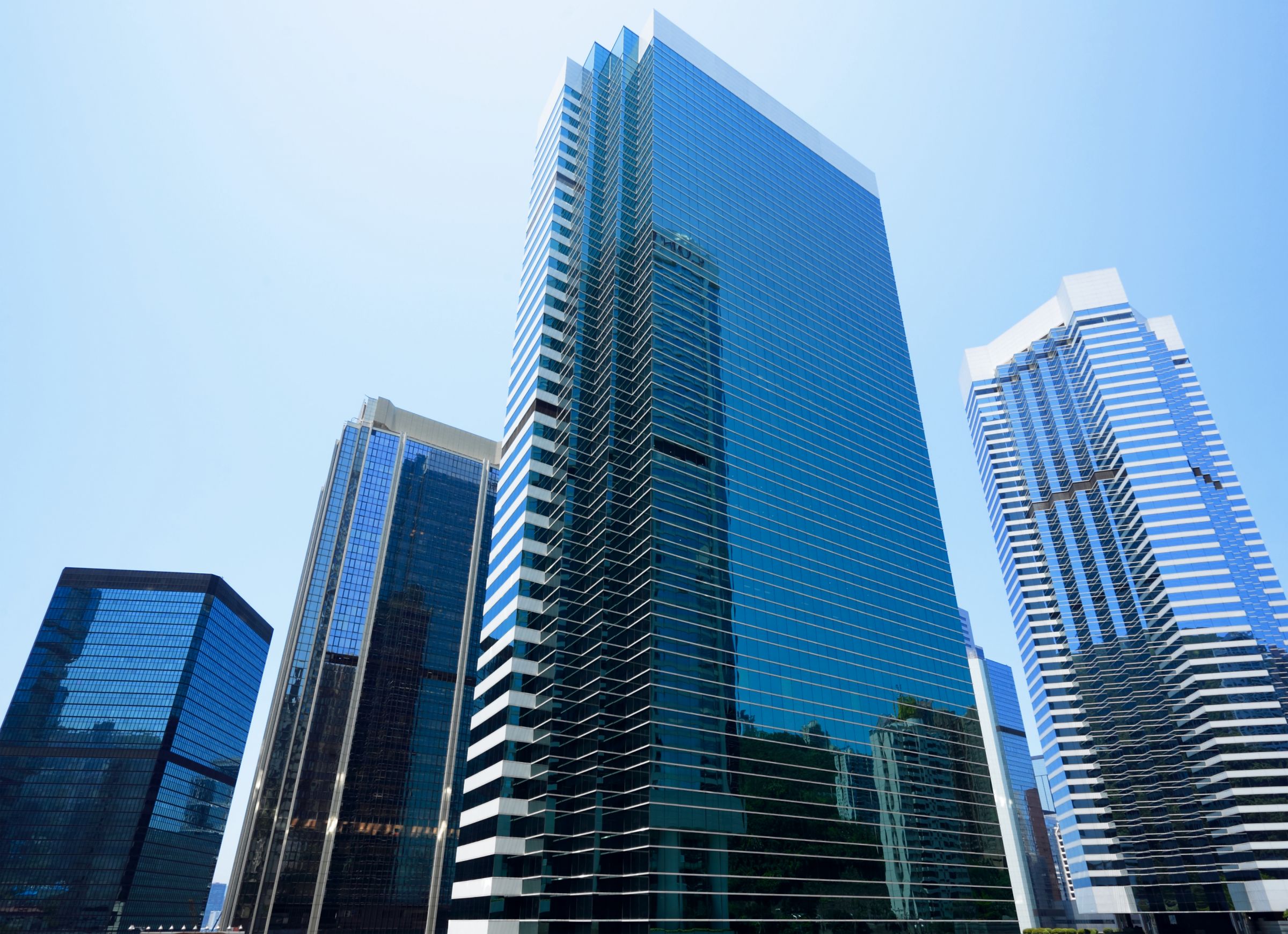 About Hibertek
Leading the All-In-One Computer Design
Hibertek's All In One PC is an customized system solution provider for system integrators, computer component distributors, custom PC builders, governments, corporates, local brands, and IOT, POS, IPC builders who are looking for reliable, powerful, beautiful, and user-friendly computers, to offer user a powerful and beautiful product at the same time.
---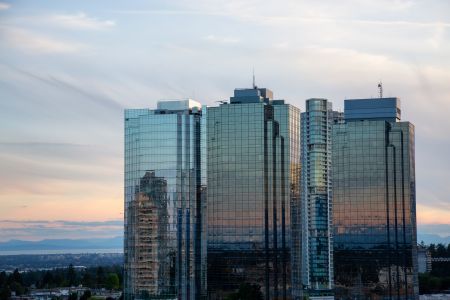 Hibertek Established In 2013
Since 2013, Hibertek has been one of the companies driven by the belief that the future needs the perfect All-in-One experience and replacing traditional desktop computers. We are a Taiwan-based company founded by a group of specialists in computer technology who strongly believe that customers need a new All-in-One experience. As a Taiwan-based brand, Hibertek specializes in developing and researching high-quality Touch and non-Touch All-In-One PCs while making specialized computers for different computer brands requiring a custom-made solution.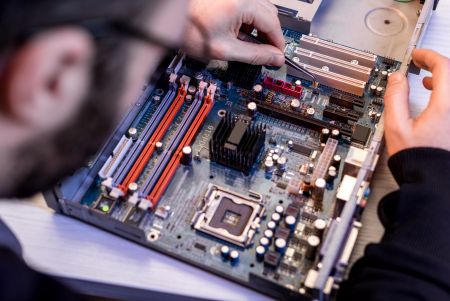 Five Unique Strengths
Hibertek's unique strengths include:(1) Motherboard Design and System Integration; (2) Extension Function Modules Development and Integration; (3) IoT Solution Integration, such as smart card reader, KVM, and mobile rack integrated in AIO; (4) BIOS and Software Customization; (5) Special AIO PC chassis and stand design for different user scenario. These unique strengths solidify Hibertek's position as an industry leader. With expertise in motherboard design, extension function modules, IoT solutions, BIOS customization, and tailored AIO PC chassis, we offer comprehensive solutions for diverse user scenarios, setting us apart in the market.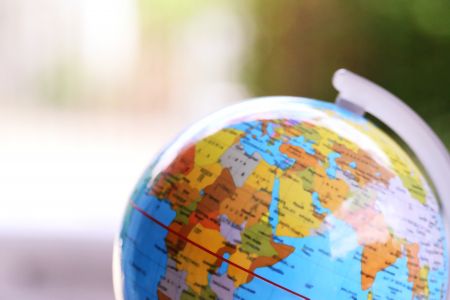 Business Coverage In Worldwide
Now, Hibertek leads in All-In-One computer design, serving 100+ countries with top-tier products. Collaborating with 300+ global partners, we welcome new connections. Our commitment to excellence fuels top-notch tech solutions. Passionate about expanding computer knowledge and pushing limits, we're trusted worldwide for research, development, and unique designs. Partnering with industries like IPC, IoT, and POS, our innovations benefit diverse sectors. We're the go-to for LOEMs, Government Agencies, Custom PC Builders, and more. Serving System Integrators to Computer Distributors, Hibertek meets a wide range of needs.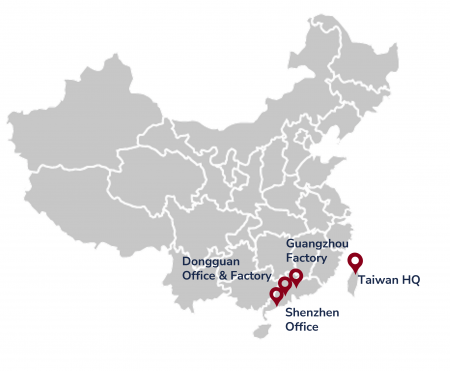 Our Office And Factory Support
Hibertek operates from our RD design centers and headquarters in Taipei, Taiwan, and Shenzhen, China, alongside supply chain management offices in Dongguan and Shenzhen. With a strong team, we deliver top-quality products and services. Our unwavering dedication and passion for international All-In-One solutions are sure to meet your needs. Partnering with Hibertek, a beacon of excellence, ensures your business's continuous growth.
If you're interested in learning more about us, we invite you to explore the Hibertek Factories, Sales & Marketing Offices, and Design Centers. Join hands with the Hibertek family and experience the influence of the All-In-One solution technology.

We look forward to delivering you with the best All-In-One experience.
Video