Industry-leading All-In-One Computers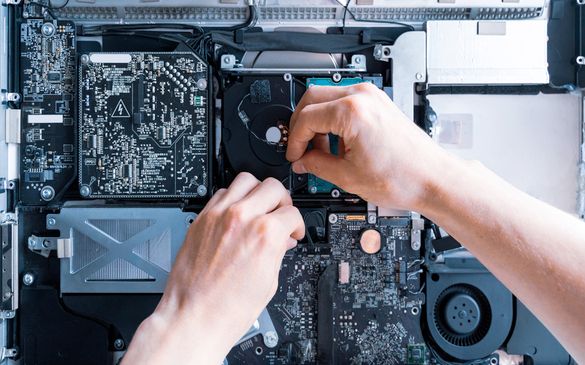 We deliver All-In-One PCs to more than 100 countries. We are proud to have shared our invention with more than 300 partners from different countries, and we are excited about partnership with you.
What We Can Help

Our product is not just an All-in-One PC, but also a decoration in the working space to provide a pleasant user experience.

Our design philosophy is to provide solutions with easy access and satisfy daily working needs in an intuitive way.

Our strength is to provide customer flexibility to meet all projects by designing PCBA or chassis with technical support.
Hot Products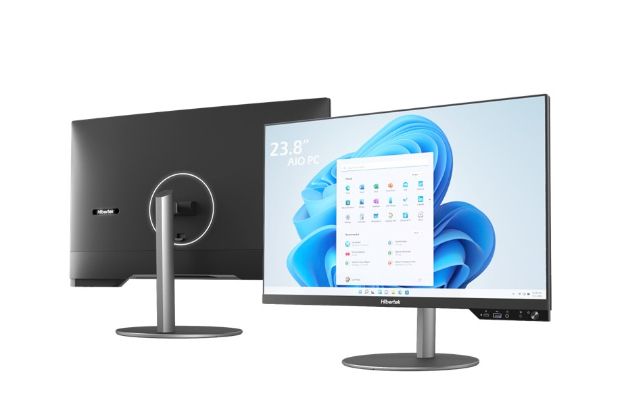 Hot
27" AIO with elegant chassis shape and beautiful stand, USB type C fast charge, and vibration-proof HDD kit.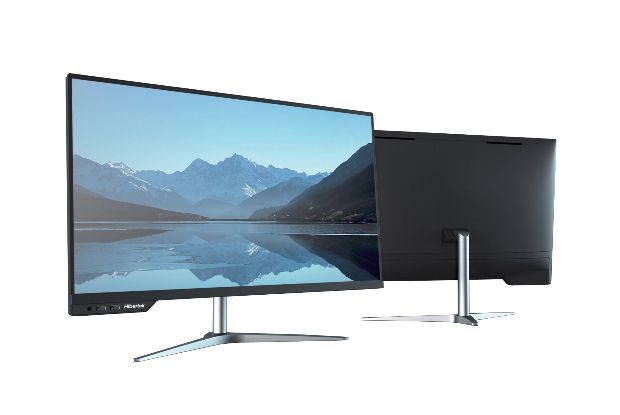 Hot
23.8" AIO with easy-access USB and audio ports in front IO and dust-proof cable cover.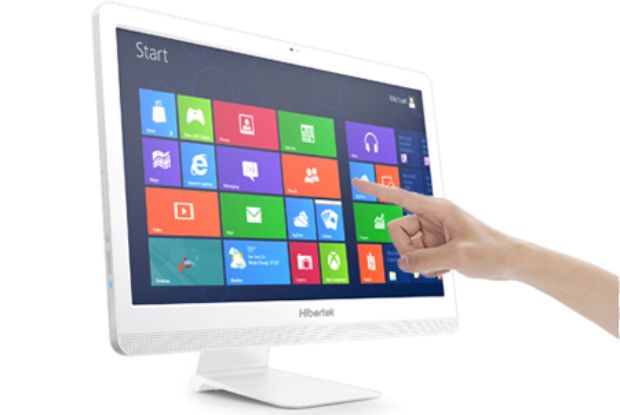 Hot
19.5" White color Touch AIO PC with COM and abundant USB ports.