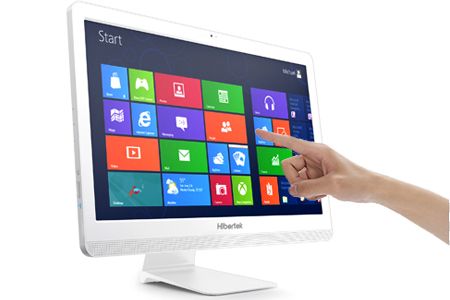 Touch All-In-One PC
for Medical use, Education, Factory Automation, POS…
Touch AIO PC is the perfect solution to integrate industrial Touch Panel and industrial embedded PC to save space and cost. It utilizes the standard computer components, including the standard Thin Mini-ITX Motherboard, and Intel low-power Mobile or high-performance Desktop CPU to meet the diverse industrial requirements. The standard computer components extend the product life cycle and decrease the system cost. The beautiful and simple appearance makes this industrial AIO look comfortable and managed easily.
---
Hibertek Touch AIO utilizes the thin mini-ITX motherboard to support either 65W Desktop CPU or low-power fan-less Mobile CPU, a plenty of USB ports, COM ports, and other diverse specifications. We supports motherboard and chassis customization, such as removing/adding camera, swappable battery and HDD, adding security features, etc. All Touch AIO support 100 x 100 VESA; the simple-design chassis makes the AIO easy to clean. Thanks to adopting the consumer desktop components, our Touch AIO series is affordable, easy to maintain, and long lifetime.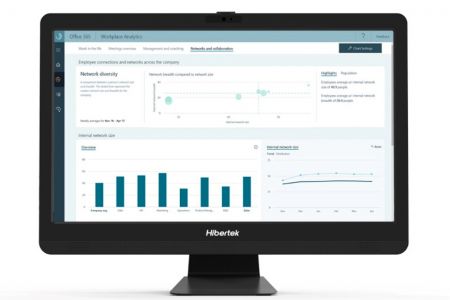 T20 Touch Series
19.5" Multi-Touch All-In-One computer is designed for POS and IPC solution providers who prefer...
Details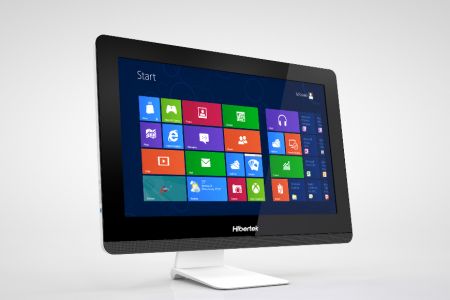 T22 Touch Series
21.5" Multi-Touch All-In-One computer is designed for POS, IPC, Kiosk solution providers who prefer...
Details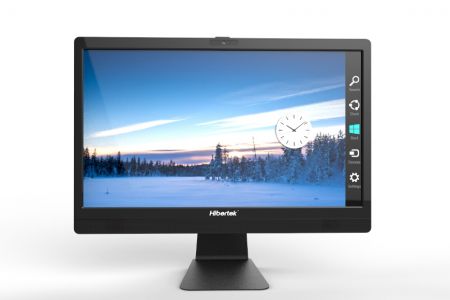 E24 Touch Series
23.8" Multi-Touch All-In-One computer is designed for POS, IPC, Kiosk, manufacturing monitoring,...
Details
Touch All-In-One PC | Custom All-in-One Touch Screen PC Manufacturer | Hibertek
Based in Taiwan since 2013, Hibertek International Limited has been a manufacturer of all-in-one computers. Its main touch and non-touch screen PCs include, Touch All-In-One PC, computer monitors, commercial style desktop CPU powerful performance all-in-one PCs, desktop all-in-one PCs, multi-touch panel all-in-one computers, industrial touch screen computers, ultra thin all-in-one PCs, POS all-in-one touch screen computers, which are designed to supply to all sectors, such as IPC, IoT, POS, factory automation, medical and education.
Hibertek is a company with a passion for creating All-In-One PCs and All-In-One Touch Computers. We deliver the best quality and cutting-edge designed products to our customers, helping them build their own local brands and expand their business scope worldwide. We work together with our partners to design, create, and produce All-In-One PCs, integrating all possibilities into a single product and bringing in business opportunities.
Hibertek has been providing its customers with high performance, powerful, beautiful, and user-friendly all-in-one computers, both with advanced technology and with 10 years of experience, Hibertek ensures that each customer's needs are met.