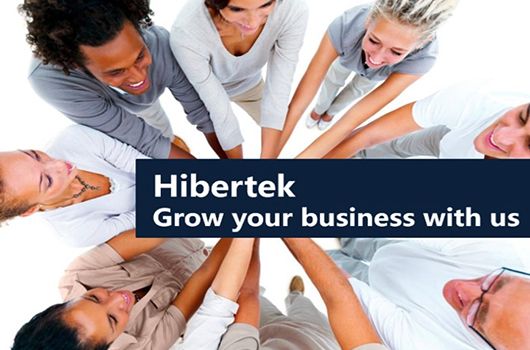 Who is the best to sell Hibertek All In One PC?
All In One PC
Hibertek works with business partners worldwide. If your business belongs to one of the below models, you are welcomed to contact us to discuss the business.
---
Hibertek's experienced sales team has a standard SOP to assist you in starting the AIO PC business.
1. You are Desktop System Integrator.
2. You build the Custom PC for your clients on Web or Shop.
3. You sell computer products with your brand (LOEM).
4. You are desktop system and components distributor.
5. You sell computers to government and corporate.
6. You are IOT, POS, IPC, Medical solution provider.
7. You are computer assembly factory.
To help our partners to achieve high customer satisfaction and a positive brand reputation, Hibertek offers our partners thorough and prompt service. For client verification, sample seeding, and final confirmation, we provide early-stage design or golden samples as part of our pre-sales service. Additionally, we organize frequent meetings to discuss and co-develop goods with our partners, give source files for marketing materials, and support small-batch orders. In addition to providing spare parts for local after-service, our after-sales service also includes extending product guarantee durations for unique projects.

We also offer production and service maintenance capabilities and the transfer of standard operating procedures in terms of technical assistance. In addition, we provide quick help and support for technical problems and certificate and regulation testing, such as energy and power usage, for our partners.

Lastly, customers may choose the ideal product and alter it for their market while working with Hibertek for the first time. We offer innovative product features suggestions so our clients can succeed in every project. We discuss and replicate product symptoms when technical problems develop, provide expert recommendations on special certifications and regulation tests, and guide product test procedures and assembly SOPs. The product proposal and sample are then created with the customer's sales staff for their clients.