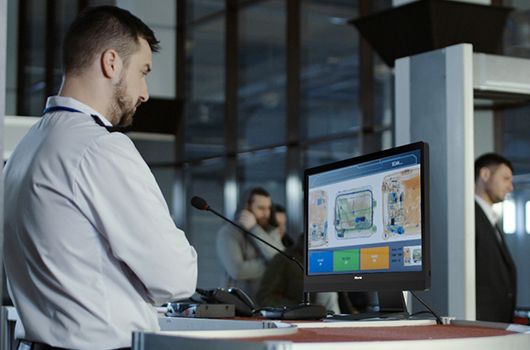 Government Tender AIO PC
All In One PC for Government Tender, Budget-limited Public Institutes, School and Hospital Tender
Hibertek All in One PC as part of the current deglobalization trend, more customer approach to us since more governments insist that agencies, educational institutions, and healthcare facilities purchase All in One computers only from domestic computer brands or local system integrators (rather than international brands) because these computers has to be assembled in domestic factories.
---
With a decade of experience, Hibertek knows how to direct local companies in various nations to construct All-In-One PCs. Hibertek provides technical support and risk management to the local companies with which it organizes contracts. Hibertek offers a tooling mold transfer service in addition to shipping All-In-One PCs in the Barebone, SKD (Semi Knocked Down), and CKD (Complete Knocked Down) business models.

Hibertek All-in-One PC have a tender feature set to help the local computer brands win the government tenders by writing the SPEC into the tender requirements (SPEC-IN the tender), with successful examples including the easy access USB and Audio ports in front of AIO, enhancement of physical security (chassis intrusion, cable cover with screws, anti-spy camera, and microphone), software security (TPM, BIOS password protection), Linux OS optional, and built-in battery optional.
Related Products