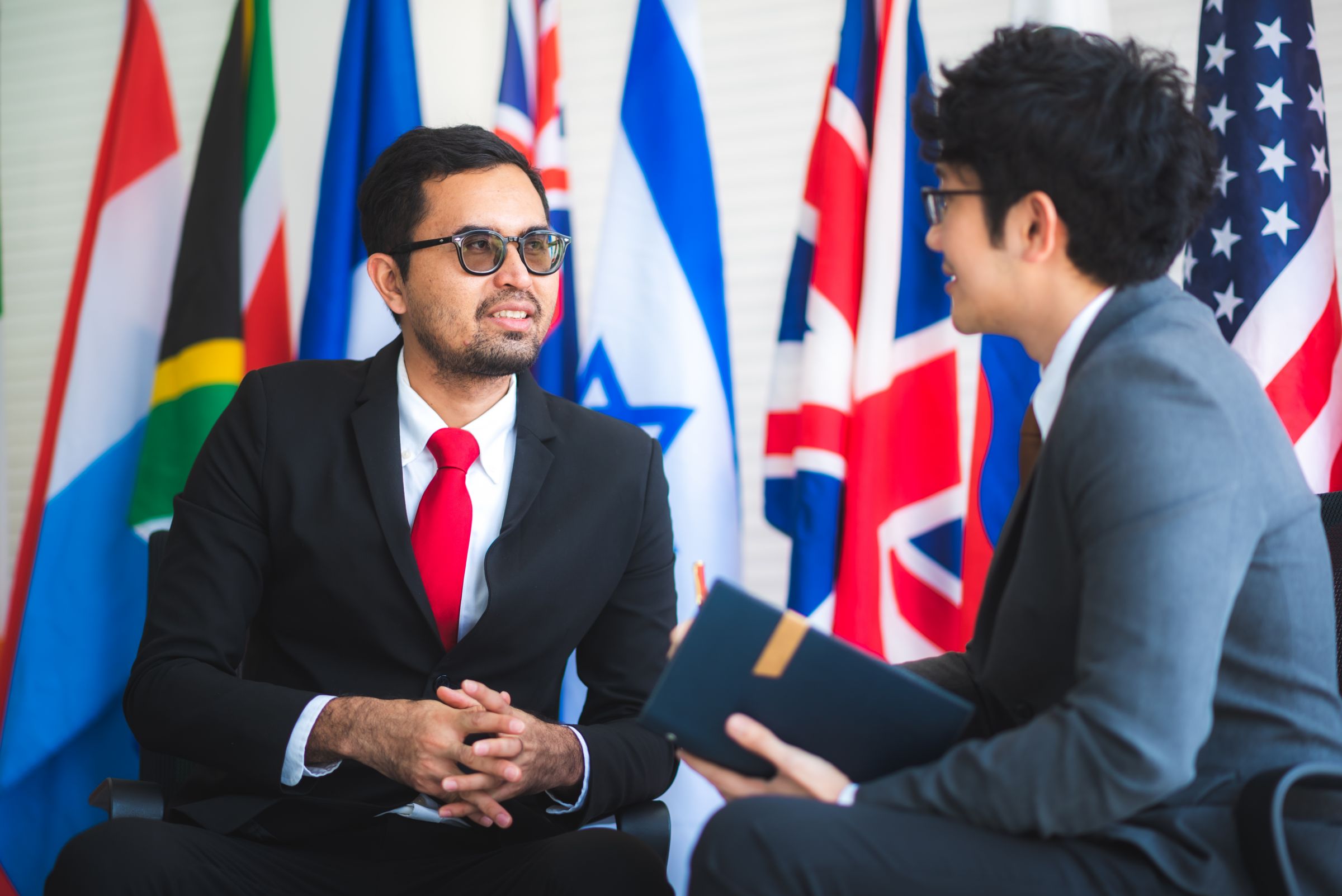 Empowering Local Manufacturing: Hibertek Supports India's New Policy with SKD and CKD Supply Models
Hibertek fully supports India's drive for local manufacturing through the adoption of Semi-Knocked Down (SKD) and Completely Knocked Down (CKD) supply models. These efficient strategies allow us to meet market needs while contributing to local growth.
---
04 Aug, 2023
Tailored Solutions:
Our commitment to SKD and CKD isn't just about meeting demand – it's about exceeding expectations. We offer customized solutions that resonate with market preferences, fostering stronger client relationships.
Sustainable Impact:
Hibertek believes in the long-term benefits of India's local manufacturing push. SKD and CKD models not only streamline production but also align with global sustainability trends, reducing waste and energy consumption.
Collaborative Success:
Collaboration is key to realizing India's vision. Manufacturers, clients, and policymakers working together can ensure the success of this transformative journey. Local manufacturing drives economic growth and innovation.
Hibertek's support for India's new policy reflects our commitment to innovation, sustainability, and local empowerment. Through SKD and CKD models, we're poised to contribute to India's global electronics manufacturing goal, creating a brighter, more sustainable future.
Empowering Local Manufacturing: Hibertek Supports India's New Policy with SKD and CKD Supply Models | Touch & Non-Touch Screen PCs Manufacturer | Hibertek
Based in Taiwan since 2013, Hibertek International Limited has been a manufacturer of all-in-one computers. Its main touch and non-touch screen PCs include, computer monitors, commercial style desktop CPU powerful performance all-in-one PCs, desktop all-in-one PCs, multi-touch panel all-in-one computers, industrial touch screen computers, ultra thin all-in-one PCs, POS all-in-one touch screen computers, which are designed to supply to all sectors, such as IPC, IoT, POS, factory automation, medical and education.
Hibertek is a company with a passion for creating All-In-One PCs and All-In-One Touch Computers. We deliver the best quality and cutting-edge designed products to our customers, helping them build their own local brands and expand their business scope worldwide. We work together with our partners to design, create, and produce All-In-One PCs, integrating all possibilities into a single product and bringing in business opportunities.
Hibertek has been providing its customers with high performance, powerful, beautiful, and user-friendly all-in-one computers, both with advanced technology and with 10 years of experience, Hibertek ensures that each customer's needs are met.