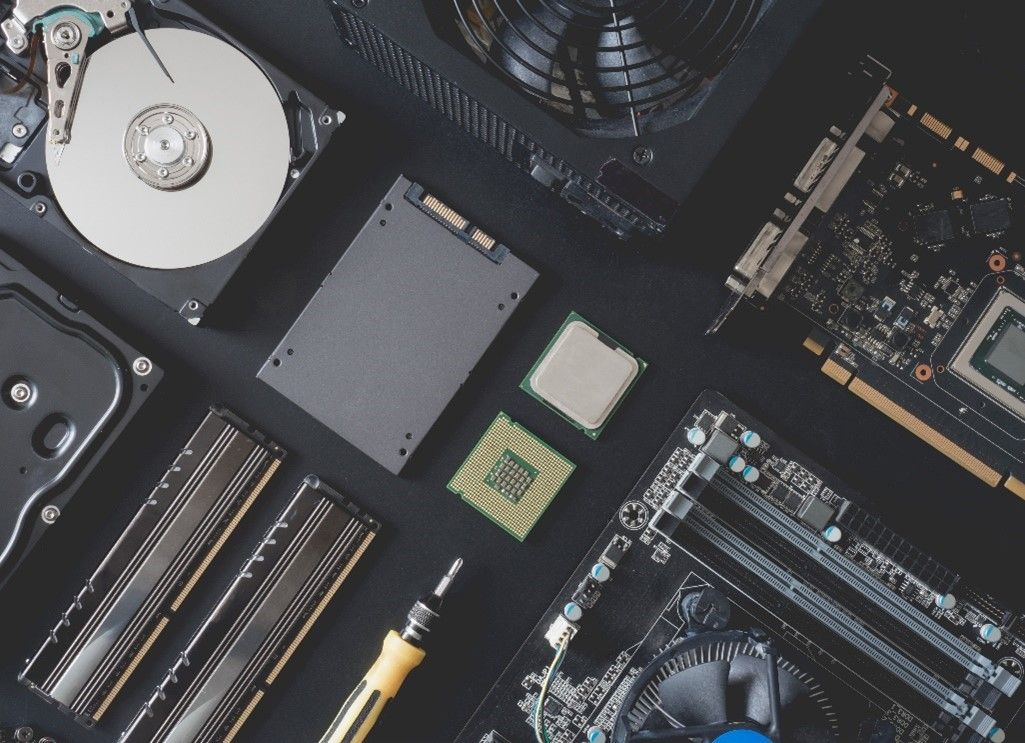 Customization Service
Detailed customized almost evertything
Our customization Hibertek provides essential customization and advanced customization service of AIO PC to meet specific requirements. Our options encompass detailed aspects such as IO ports, cables, packaging items, BIOS, and more. This tailored approach ensures that our AIO PCs perfectly align with individual needs and preferences. Whether it's optimizing input-output connectivity or fine-tuning BIOS settings, our commitment to customization guarantees that each product is precisely crafted to meet unique demands. Our comprehensive customization offerings empower clients to have a truly personalized and optimized AIO PC experience.
---
Essential All-In-One PC Customization Service
An essential customization service for AIO PC includes the following: Place a printed or nickel logo on the product's chassis, a user manual tailored to the specific product, customized packaging, rating labels and stickers...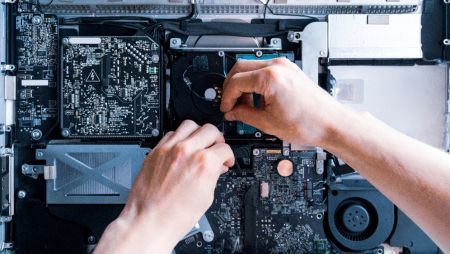 Essential All-In-One PC Customization Service
An advanced customization service for AIO PC includes but is not limited to the following: Additional USB ports, COM ports, and Fiber Cards. Internal power boards, battery, power supplies, adapters, and KVM. Additionally, Hibertek can design custom motherboards, stands, accessories, and even the chassis.

If you are still looking for a suitable product from Hibertek's product list for your project or tender, please provide us with detailed specifications and the requested information.