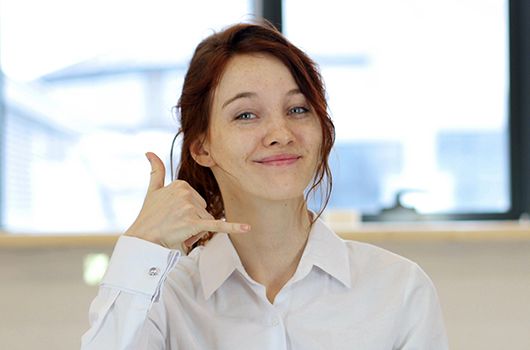 Contact Us
Hibertek has many thriving businesses. Consider discussing with the Hibertek sales team how to ensure your AIO business runs successfully. They can provide valuable advice and insights to help you re-secure your AIO business.
---
If you are still looking for a suitable product from Hibertek's product list for your project or tender, please provide us with detailed specifications and the requested information. We recommend providing information such as project schedule, quantity, CPU, chipset memory, storage, wireless, camera specifications, stand specifications, schedule, quantity, and desired price. After submitting your inquiry form, we will send a budgetary quote within 1-2 business days.

Please double-check that the contact information provided is accurate. If you do not receive an email, please check your spam, trash, deleted, or archived folders. If you are still waiting to receive the email, you can call our sales office to discuss the project directly with the Hibertek sales team.

Contact us today to discuss your needs and create your best-selling products.